Design better outcomes with Behavioral Science
HOW WE DO IT
We infuse your marketing, growth, and CX projects with the latest research in how humans make decisions.
SEE OUR CAPABILITIES +

Marketing with Certainty
We worked with an edtech company to determine which behavioral science intervention in messaging increases user adoption.
SEE THE CASE STUDY +

Scale with Science
We increased an enterpise IT company's software sales by 890% by revamping their website and repositioning their brand for growth.
SEE THE CASE STUDY +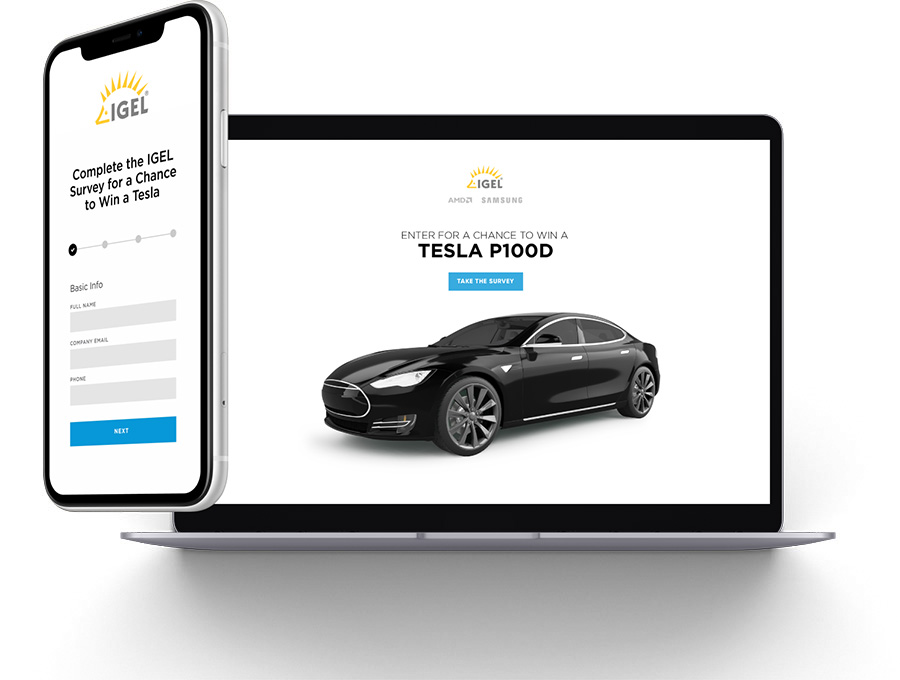 A Better Customer Experience
We drive desired behavior throughout the customer journey by amplifying benefits and removing friction from the decision-making process.

See how we've used behavioral science to impact the entire customer journey








300%
Increase in
Conversions
Behavioral Principle
Age Milestones
75%
Increase in
Retargeting Email CTRs
Behavioral Principle
Fresh Start Effect
35%
Increase in
Loan Repayment Rates
Behavioral Principle
RoundUp Effect
75%
Increase in
Tax Filing Service Usage
Behavioral Principle
Endowment Effect
16%
Increase in
New Product Adoption
Behavioral Principle
Relative Choices
Explore our people, projects & process
Ready to design better outcomes together?
Connect with us and find out how we can help in areas critical to your success.
CONTACT US +